Want To Know For Sure If Your Data Is Safe?
Our FREE Network Assessment and Backup Audit Will Reveal the Truth...
Why Risk Your Biggest Investment?
You don't want to find out your backup wasn't working the day after your hard drive was erased.
Tape backups have a failure rate of 100%. This means all tape drives will fail at some point without warning. Make sure you have a reliable backup in place.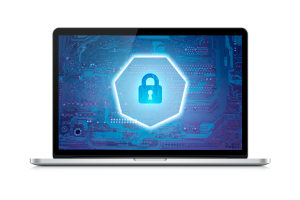 At no charge to you, we will have a senior technical engineer come onsite to complete the following steps:
Perform in-depth network assessment
Confirm network backup system is working properly
Evaluate system performance to determine whether network speed is optimal
Verify that antivirus software is up-to-date and scanning regularly
Project/upgrade consultation and bid review, upon request
Hurry, this limited-time offer is based upon availability and won't last long
Schedule Your FREE Assessment Now